HOUSTON WEDDING PHOTOGRAPHER
Wild Garden Photography specializes in weddings, engagements, and photographing couples throughout the Houston area + beyond. I truly love being a wedding photographer and am honored each time I get to capture elegant, timeless, and vibrant images for couples as they embark on their journey together! Take a look at my work and visit my contact page to learn more — I'd love to connect!
Congratulations!! Whether you're recently engaged and just starting the planning process, or you have your date and venue selected and are ready to book your dream wedding photographer, this is an extraordinary time in your life and I'm so thankful you are here.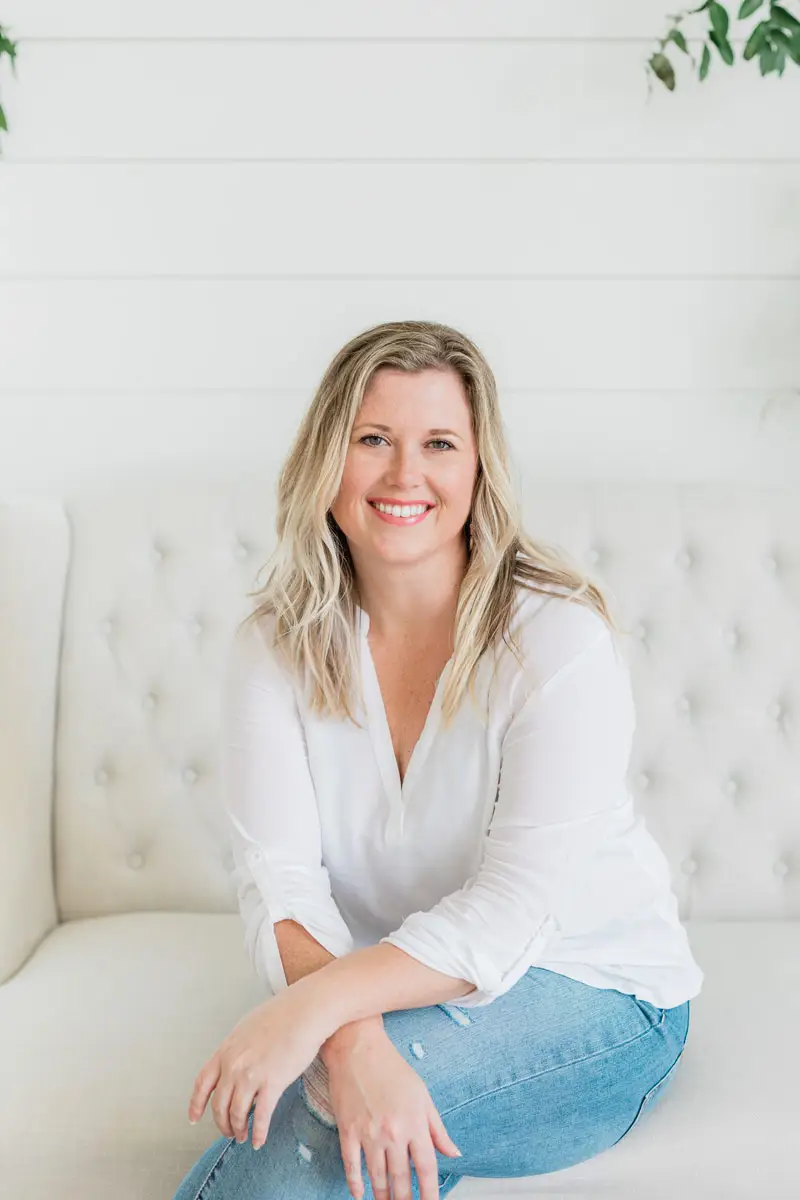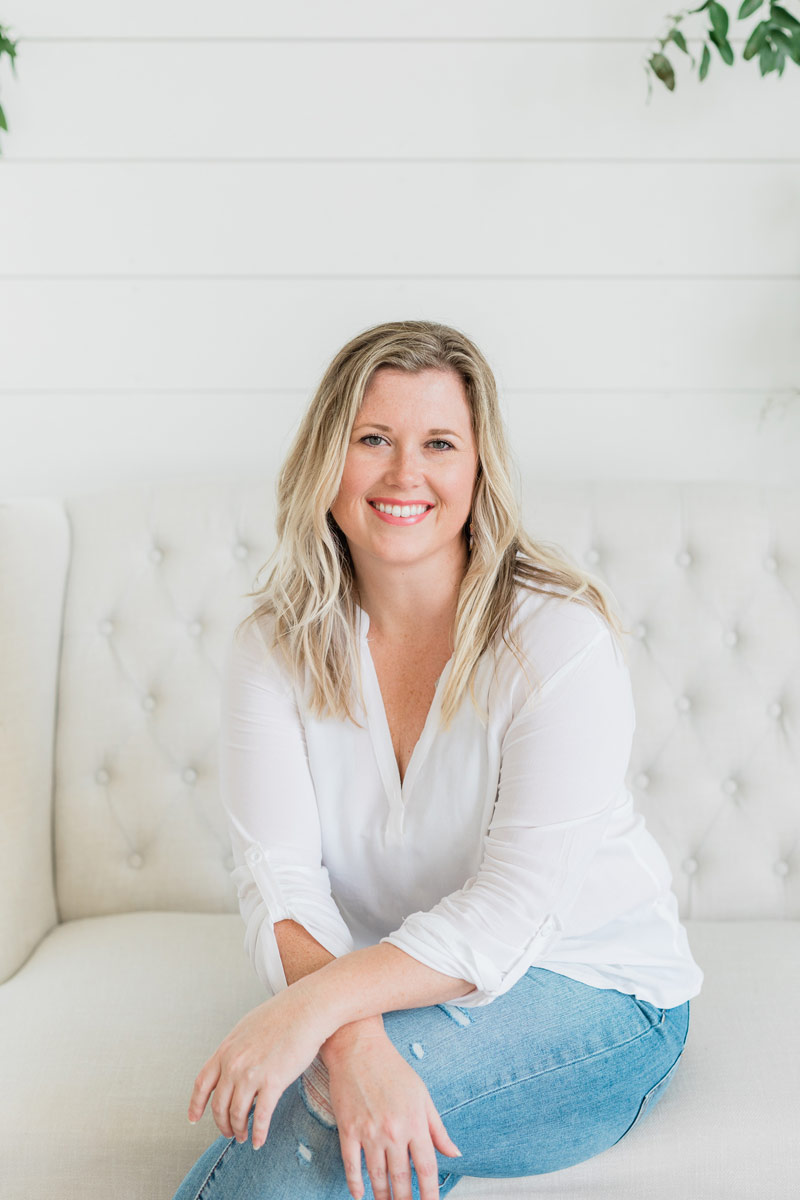 if you love color, romance and laughter                  
I'd love to start by sharing a bit of my story with you. Believe it or not, photography hasn't always been something I've seen for myself! Fun fact: my background is actually in chemical engineering. I'm sure you are wondering how I got into photography — more on that in a moment. I graduated from Texas Tech University (Wreck 'Em Tech!) and I've worked in Houston as a Control Systems Engineer in the oil and gas industry for 7+ years. Engineers are known for being technical, analytical, educated, exceptionally personable, wildly creative.. okay, maybe not those last two. What if I told you I was the exception, not the rule?
Over the past several years, I've discovered my creative side through photography and love exercising this part of my brain. My dream is to grow this passion and share it with others along the way!
Erin is amazing!!! She made us feel comfortable right from the beginning. Not only is she extremely talented, but her knowledge and professionalism really shine through! She made us feel comfortable right from the beginning and we had so much fun working with her. Our pictures turned out amazing!! I would definitely recommend her, and we can't wait to work with her again!
Erin was phenomenal to work with, we could not of asked for anyone better! From our engagement photos to our wedding photos, she made us feel 100% comfortable and relaxed. She was very professional, gave direction very well, and her eye for detail is amazing. She was also super fast in her delivery time, we got both sets of photos back way before we expected- and we loved them all! She is truly wonderful and we would hire her/trust her with any of our photos. Thank you Erin!
Erin captured images from our wedding that are the ones that touch your heart at every angle… When I received them back and my now husband and I were able to go through them together all of the emotions that were felt on the day of our wedding came back. Erin has such an eye for detail that she even captured things that I had overlooked that day so knowing that Erin has your back to capture those details and emotional moments is really touching and I believe that's the type of photographer any bride would be thankful to have. Thank you Erin for creating the most beautiful memories that will last for years to come.