AND I'M SO GLAD YOU'RE HERE!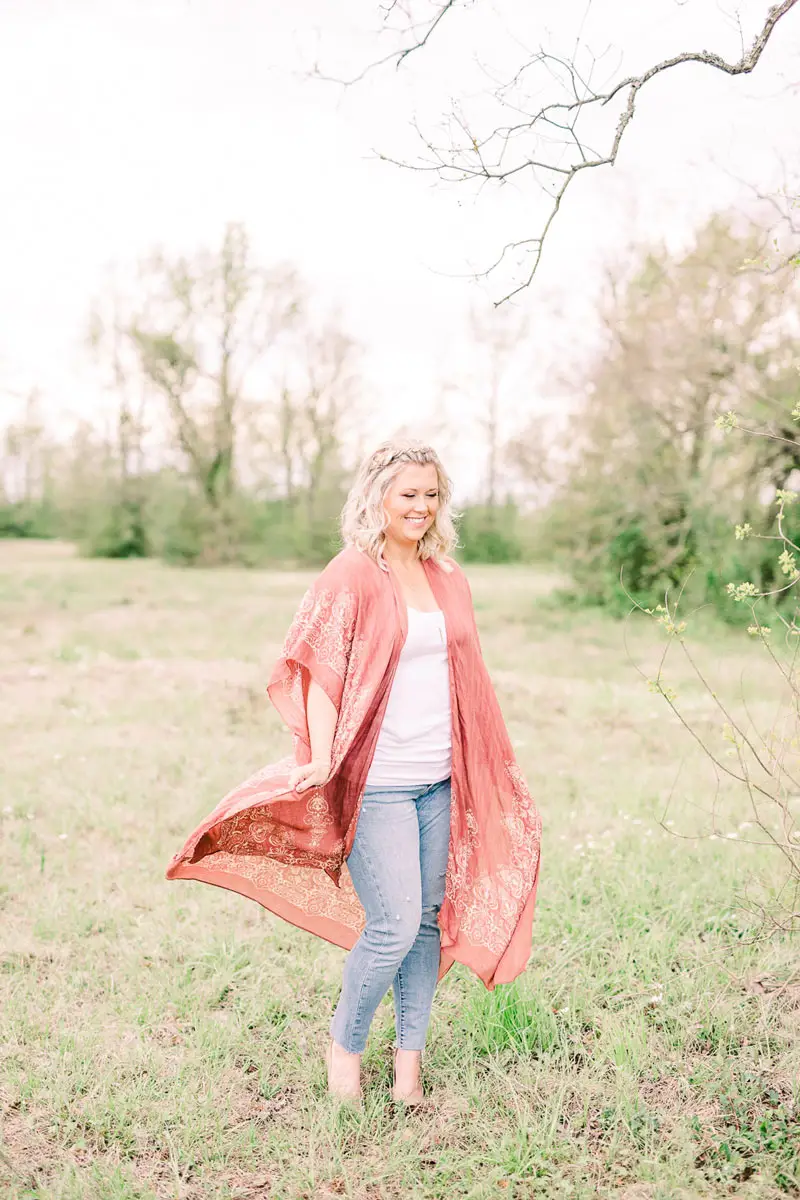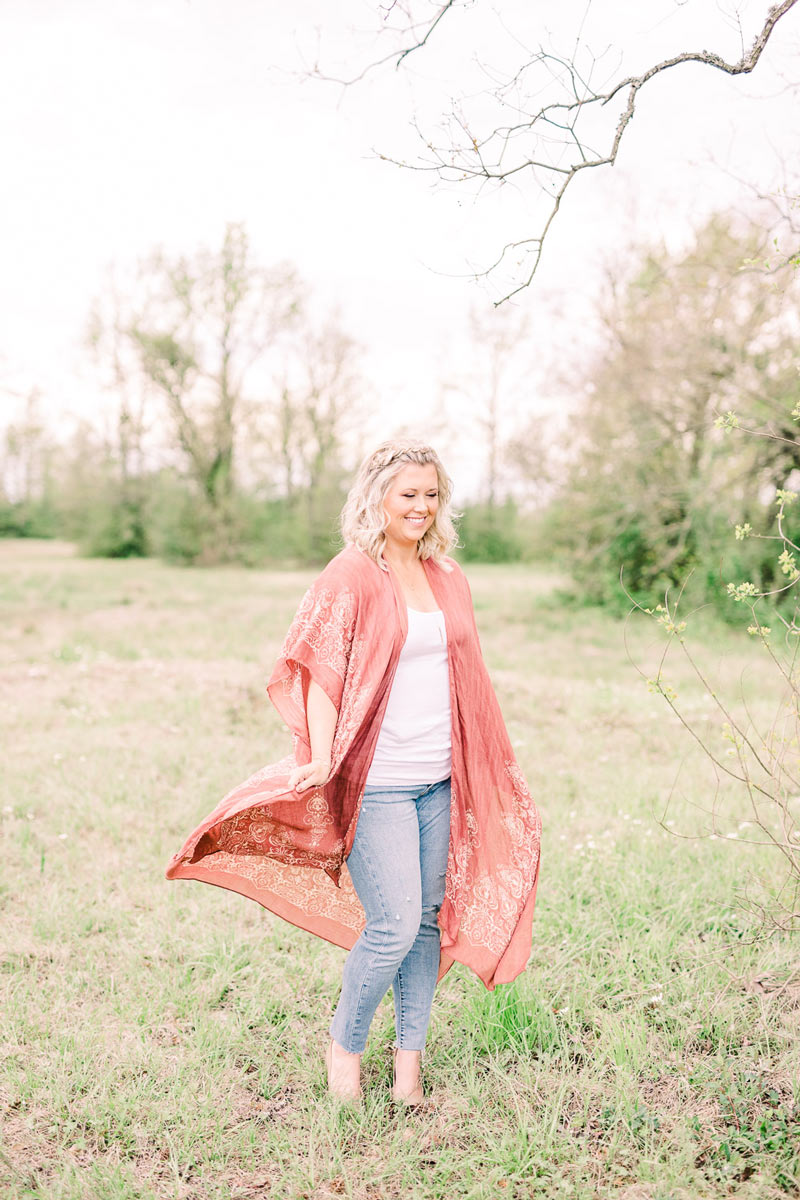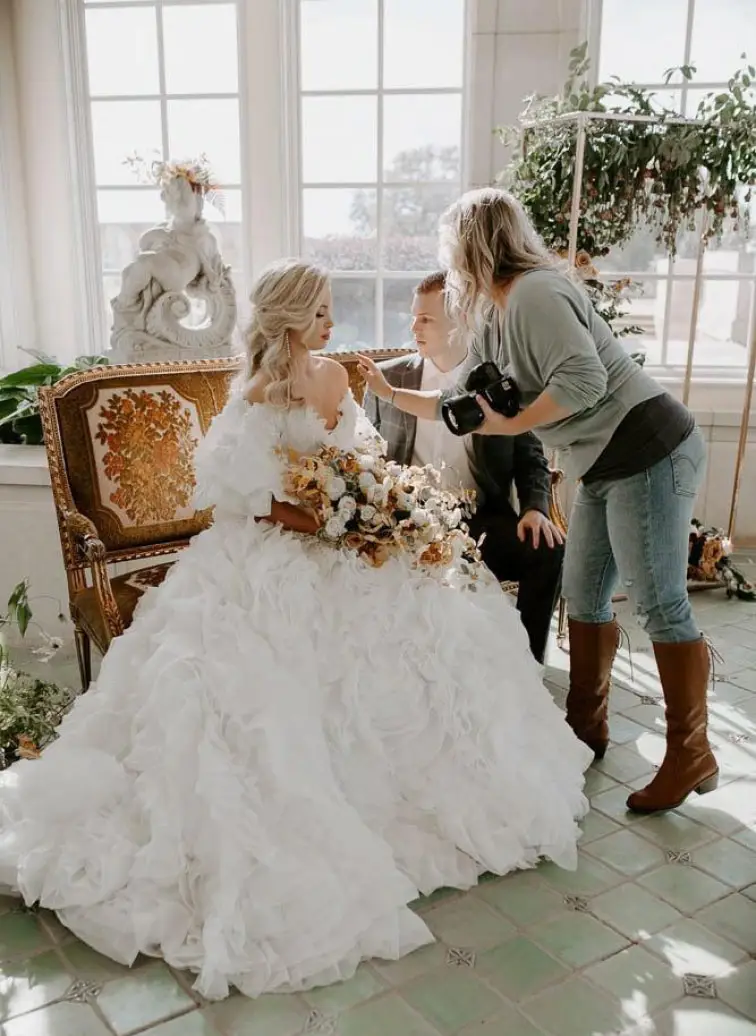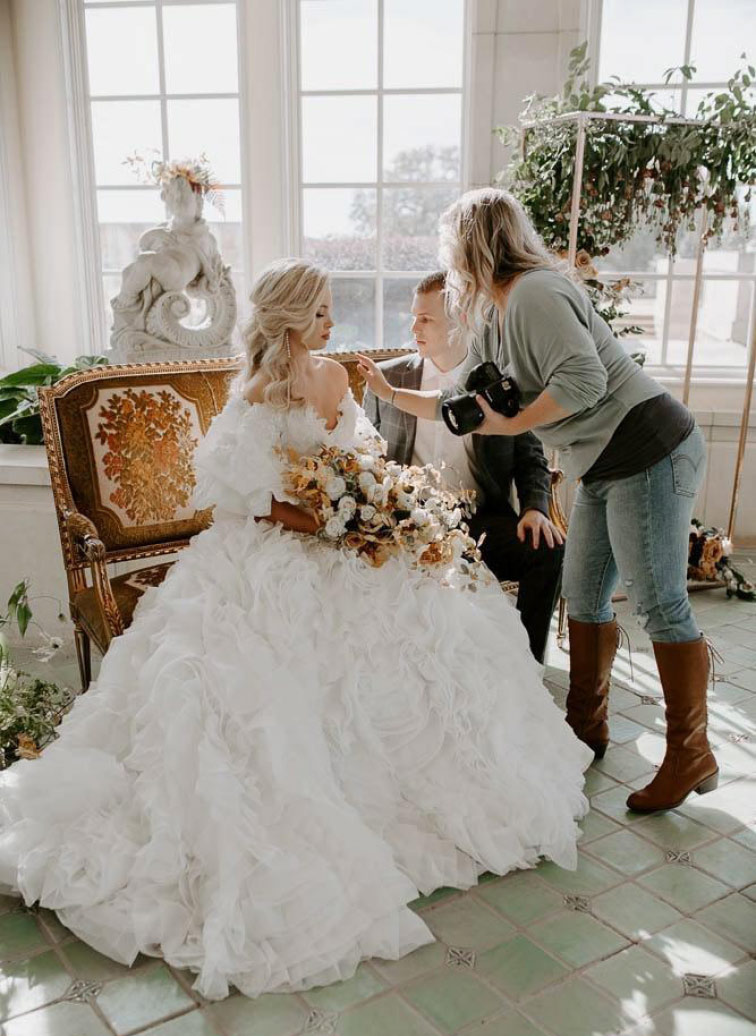 I'm a wedding photographer, wife, dog mom, and engineer based in Boise, ID.

I purchased my very first camera in 2016, just as my husband and I were planning our very own wedding. In 2018, what started as a hobby turned into a passion – what is now Wild Garden Photography!

As a wedding photographer, I have the incredible opportunity to work with the most amazing couples (just like you!) capturing every step of their love stories from engagements and bridals, to wedding days and anniversaries! My goal as your wedding photographer is to capture each beautiful detail and moment of your story and allow you to remember one of the most special days of your lives!

Today, I work full-time as an engineer while living out my wedding photography dreams! I married my college sweetheart and love being a dog mom to four very special puppies. In 2022, this tiny Texas family embarked on our greatest adventure and moved across the country from Houston, TX to Boise, ID! When I'm not shooting weddings, our family can be found exploring our city & state – from hiking and camping to enjoying a local craft brew!

I cannot wait to hear all about your beautiful story and chat about your wedding!


Thanks again for stopping by!
Erin is amazing!!! She made us feel comfortable right from the beginning. Not only is she extremely talented, but her knowledge and professionalism really shine through! She made us feel comfortable right from the beginning and we had so much fun working with her. Our pictures turned out amazing!! I would definitely recommend her, and we can't wait to work with her again!
Erin was phenomenal to work with, we could not of asked for anyone better! From our engagement photos to our wedding photos, she made us feel 100% comfortable and relaxed. She was very professional, gave direction very well, and her eye for detail is amazing. She was also super fast in her delivery time, we got both sets of photos back way before we expected- and we loved them all! She is truly wonderful and we would hire her/trust her with any of our photos. Thank you Erin!
Erin captured images from our wedding that are the ones that touch your heart at every angle… When I received them back and my now husband and I were able to go through them together all of the emotions that were felt on the day of our wedding came back. Erin has such an eye for detail that she even captured things that I had overlooked that day so knowing that Erin has your back to capture those details and emotional moments is really touching and I believe that's the type of photographer any bride would be thankful to have. Thank you Erin for creating the most beautiful memories that will last for years to come.